For the last 20 years Sonali Othith has been the for front of organising football tournaments to help the older generation (35 +, 40, 45 and 50+) to stay fit and healthy, also focusing on wellbeing.
Sonali Othith has also been organising football tours nationally and internationally. Partnering up with other football organisations. We have organised successful educational exchange programs.
The primary aim and objective of the organisation is to provide a platform for the older generation for healthy living through football. Also inspire the younger generations to follow healthy living plans.
Staying active through football helps with weight management, boosts mental health also improves core strength and helps with social interactions.
Sonali Othith has been very successfully in unifying communities together from all over UK and abroad. The Upazila Cup tournament attracts people to organise, participate and support their team.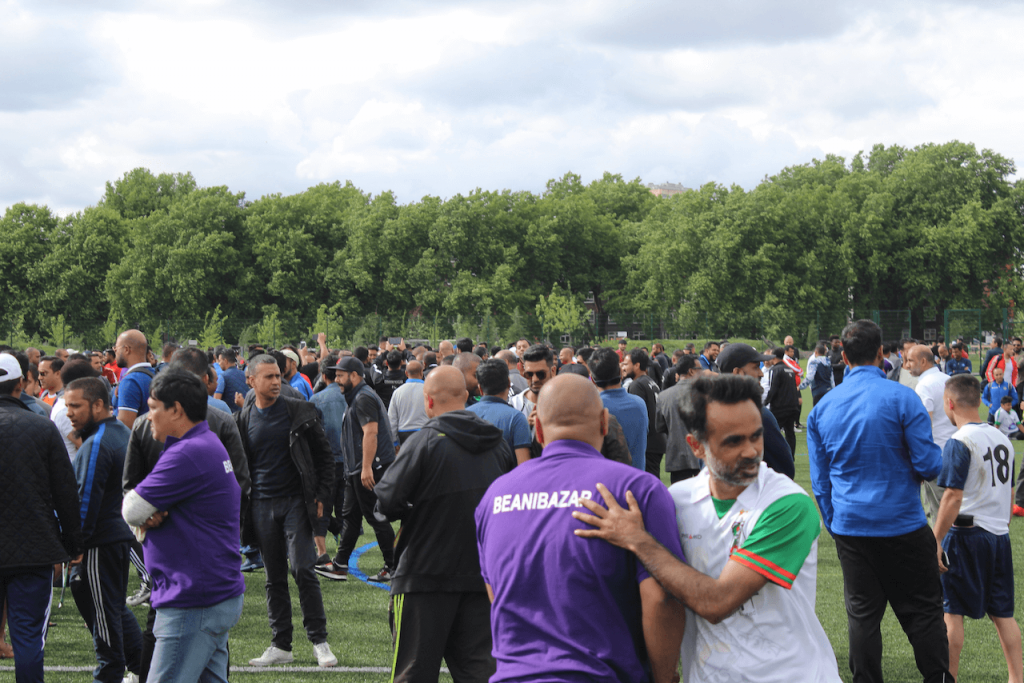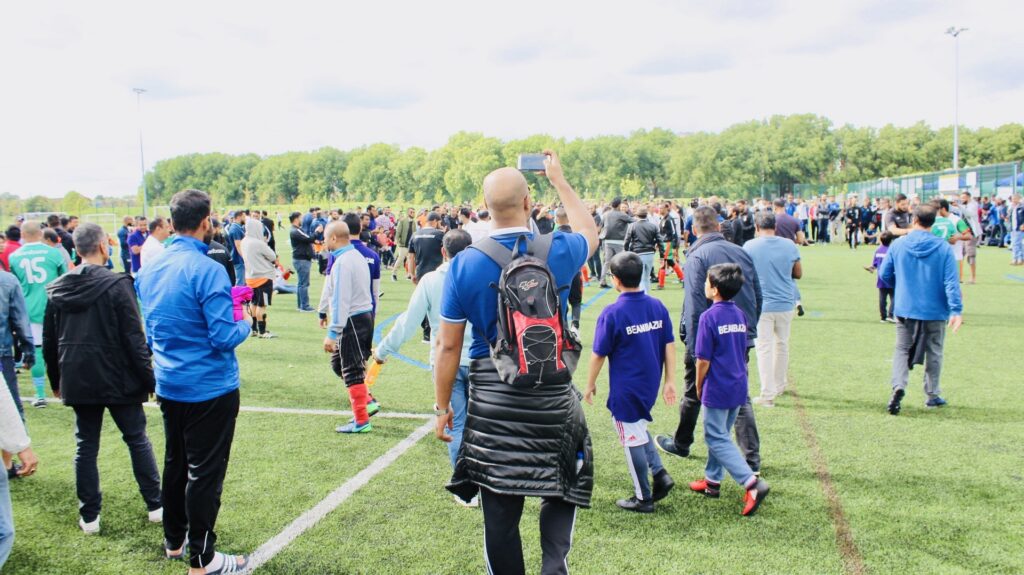 The tournament and activities organised and facilitated by Sonali Othith.
Sonali Othith future plans
Provide structured football training.
FA Level qualifications for over 40's.
Health and mental wellbeing workshops.
Establish efficient and constructive networking with agencies and other football organisations.
Provide a safe environment for Senior people and residents from local community to congregate where they might develop life skills through programs Sports (Football) educational coaching and physical activities.
Recognise and acknowledge individual and talents by presenting special awards at annual event.
Media presents locally, nationally and internationally. Design one stop website which will provide active living advice and sign post to other organisations.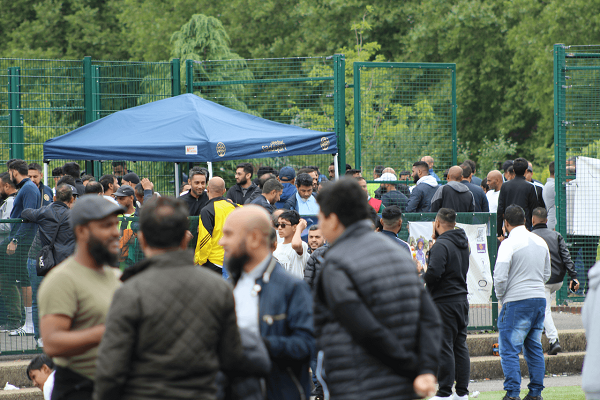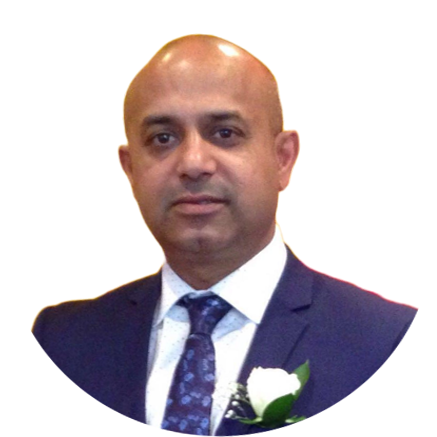 Jamal Uddin
Chair and Founding Member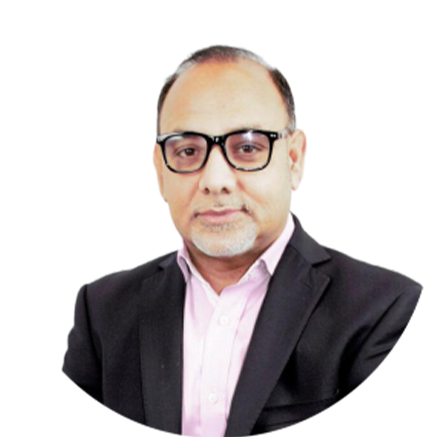 Faruque Mahfuz Ahmed
Vice Chair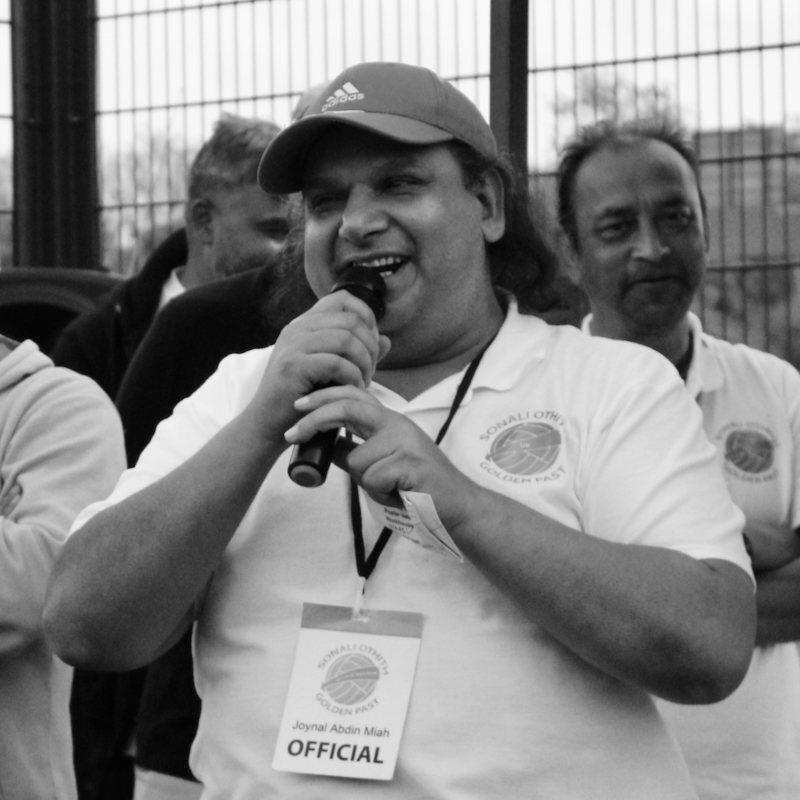 Joynal Abdin Miah
Secretary and Founding Member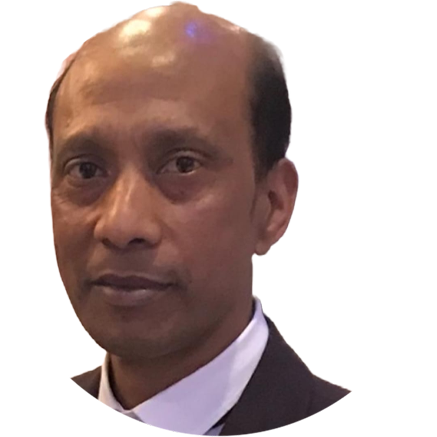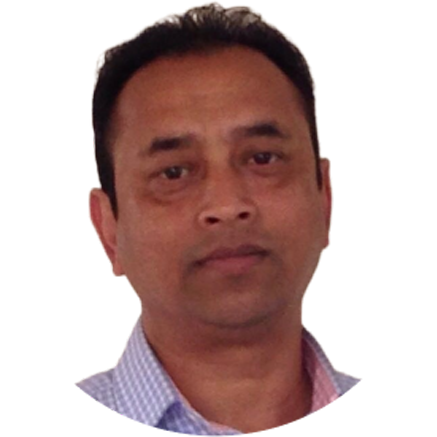 Abul Kashem
Press and Publicity Secretary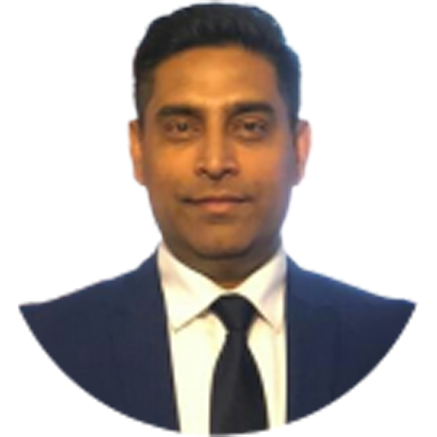 Shafiqul Islam
Team Manager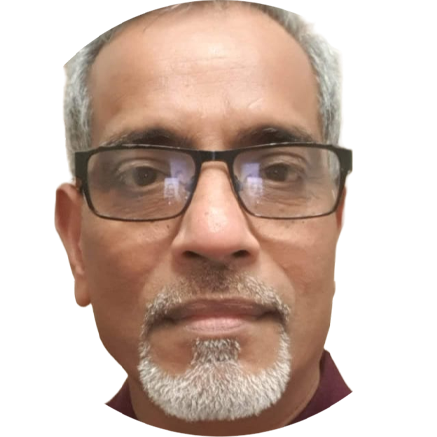 Abdul Mohid
Organising Secretary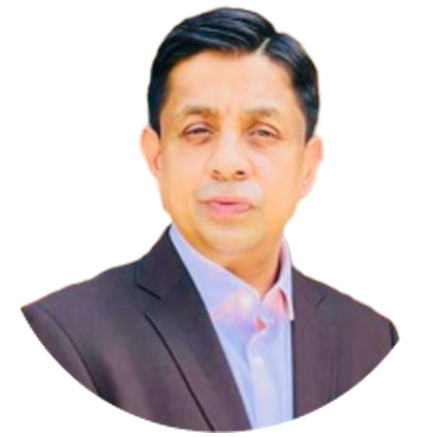 Hafizur Rahman Hafiz ( Laku )
Executive Committee Member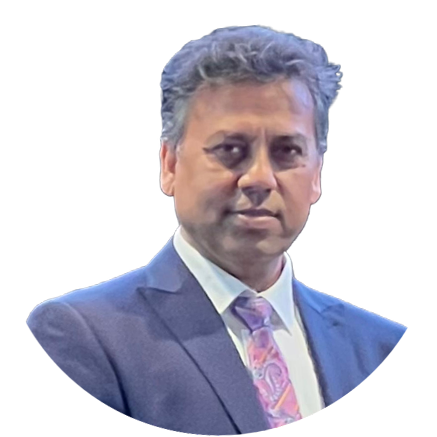 Cllr. Suluk Ahmed
Executive Committee Member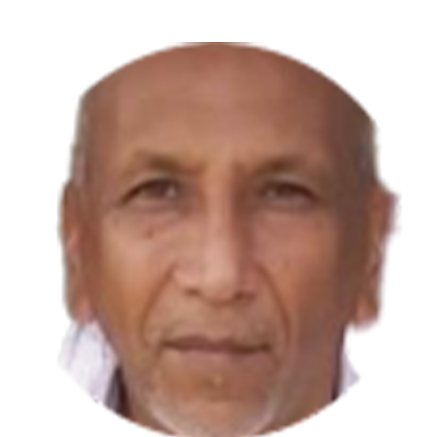 Fawwad Ahmed Khan
Executive Committee Member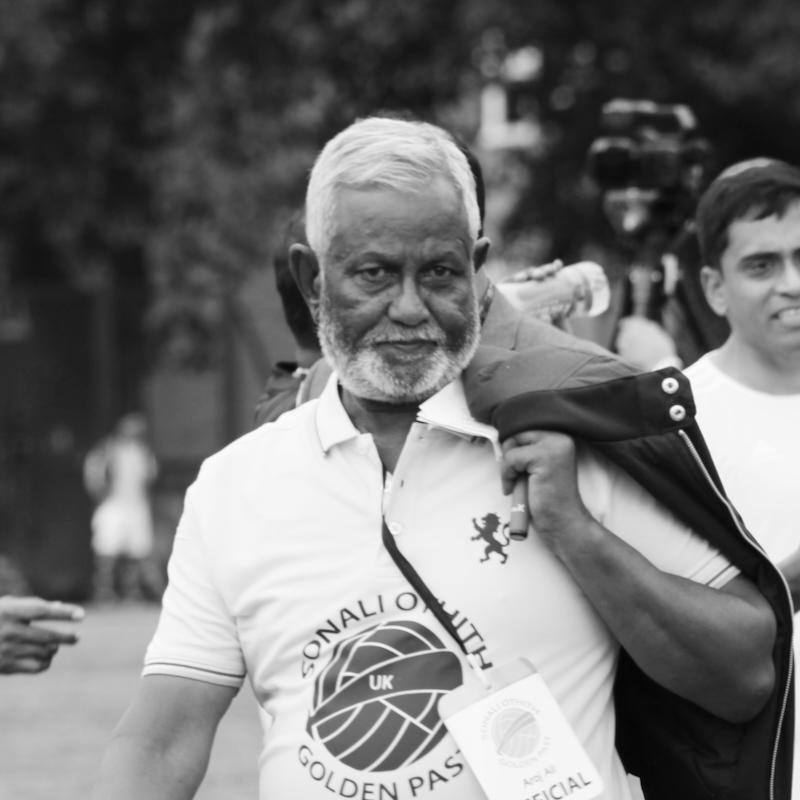 Asake Ullah
Executive Committee Member and Founding Member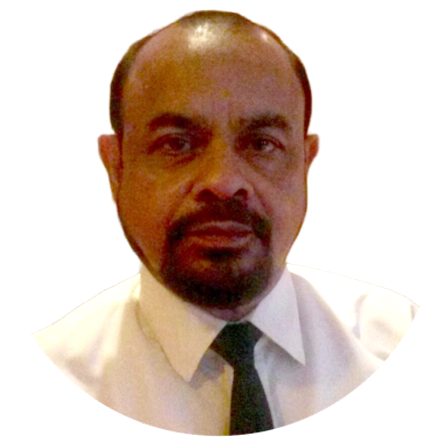 Manik Uddin
Executive Committee Member and Founding Member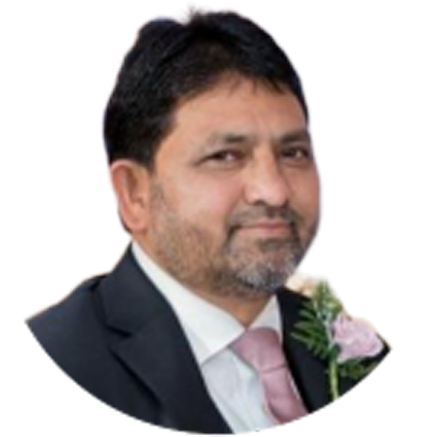 Sheysta Miah
Executive Committee Member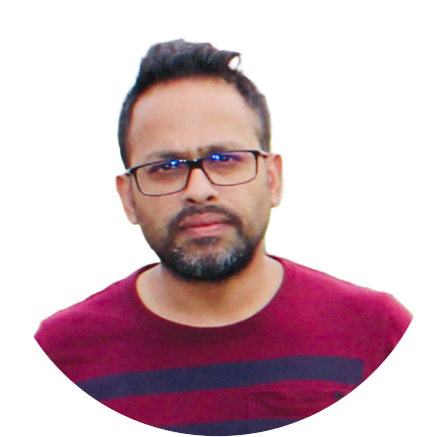 Akik Miah
Executive Committee Member